Description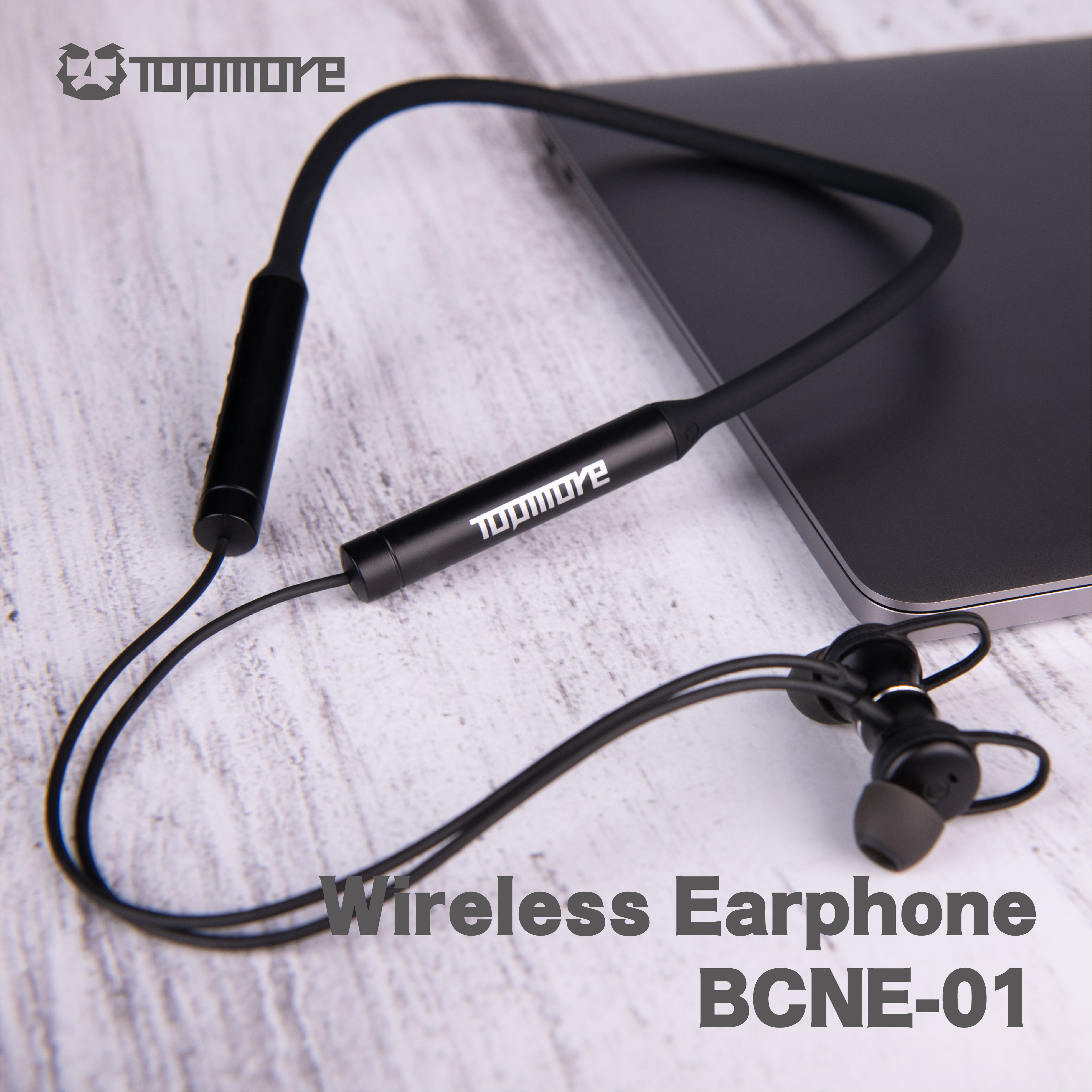 Neck-hanging design with ANC one-button active noise reduction
Light and comfortable neck-hanging design, with anti-sweat function, convenient to use
ANC one-button active noise reduction during exercise , effectively blocking noisy environments, and enjoying music anytime, anywhere
8 hours of long-lasting battery life without interruption of music,
built-in 180mAh battery, battery life up to 8 hours,
immersed in your favorite music, whether it is travel, sports, work or commute
12mm driver unit Theater-level listening experience 
Perfect, pure and clear sound quality, accurately reproducing every powerful bass
Pass rigorous testing to create an all-round listening experience
The lightweight and lightweight silicone memory collar is
made of skin-friendly silicone material, with a total weight of only 31g, suitable for all-day wear. The
soft silicone ear supports can memorize the curvature of personal wear, which is stable and comfortable.
Intuitive and simple operation interface
with incoming call answering/hanging up/volume adjustment, playback and up/down switching functions.
Wireless technology and online control keys are intuitively designed for easy operation and no burden
The magnetic storage design provides 3 pairs of ear cap sizes. The
magnetic design allows the earphones to be easily stored without messy entanglement
. Three sizes of silicone soft ear caps are provided to meet different needs and are comfortable to wear and perfectly fit.
Every product of TOPMORE is shipped in
high-end and exquisite packaging, so that you who know how to appreciate fine products will feel respected